Visiting the sorting centre
Visiting the sorting centre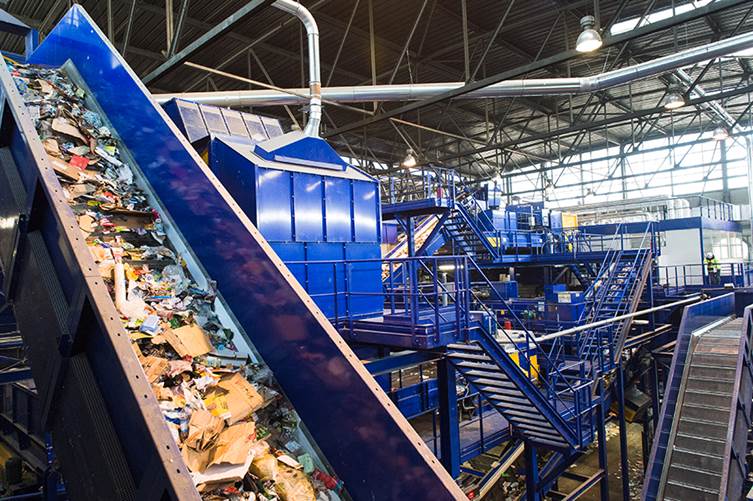 Would you like to know how packaging is sorted after leaving the yellow bin and discover an ultra-modern industry? Come for a free visit of the SMED sorting centre in Cannes (ZI des Tourrades).
All year round, visits are open to individuals and groups wanting to learn about the entire sorting circuit.
Visits can be made from Monday to Friday from 9 a.m. to 12 noon and from 2 to 5 p.m.NB: due the Covid situation, visits have been suspended until further notice.
Visits open to the handicapped. On average, a tour of the sorting centre lasts 20 minutes. Registration required.