All the info you need to manage and sort your waste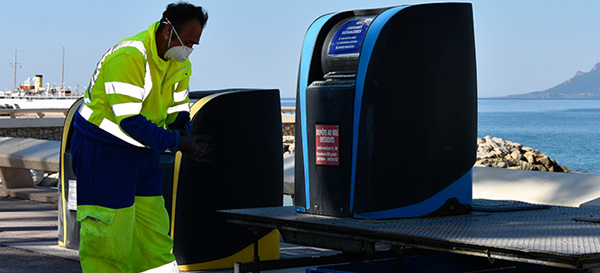 Daily collection

Check the days, times, and ways of presenting your household waste for selective sorting or household garbage, on the 5 communes comprising the Agglomeration.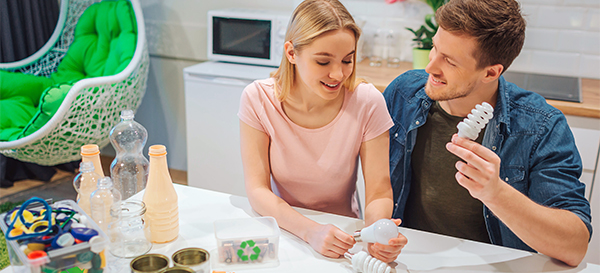 Waste typology

Use our search engine to discover all the different kinds of waste and how to eliminate them, and locate your closest voluntary drop-off point in just one click.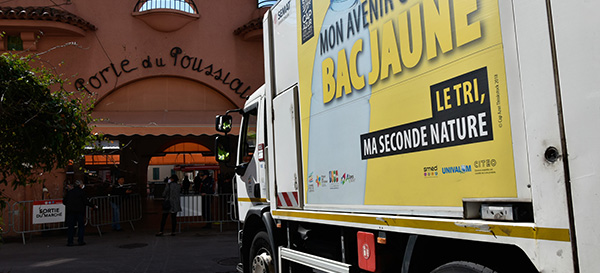 Learn all about sorting

Sorting at home is the first move towards protecting the environment and our health. So how do you sort packaging, compost garden plants, get rid of used devices, unwanted furniture?…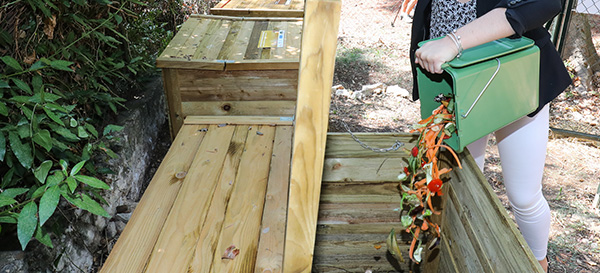 Reducing waste

The best waste is that which is not produced. There are many solutions for generating less garbage and living a better life: composting, sustainable buying, repairing, donating, sharing…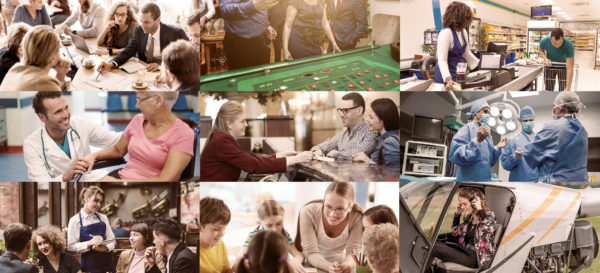 Professional waste

The Cannes Lérins Agglomeration proposes to interested professionals and shopkeepers a service dedicated to the removal of their household and assimilated refuse. Those who do not use this service must entrust their refuse to a private service supplier.