Get started in composting!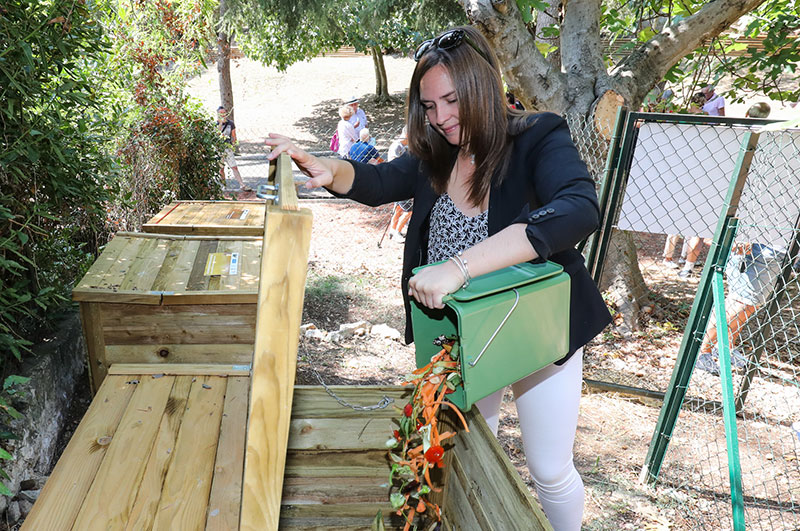 It's both free, and easy!
As a private individual, you can benefit from a composting solution suited to your kind of home – a house, apartment or co-owned property – by contacting the "Direction Relation Usagers Collecte" by e-mail collecte@cannespaysdelerins.fr or by calling 04 89 82 20 22.
It will be delivered to you free of charge following a 1-hour training session in composting. This training will enable you to discover the purpose of composting and practical advice for use and maintenance. You will also receive a practical Guide to Composting to assist you in this activity.
Composting together
In the Cannes Lérins area, collective composting sites are open to all: at the tip in Le Cannet and the Gymnase du Font de l'Orme in Mougins.
Composting at school
18 schools are also equipped with collective composters.
CANNES: 15 schools (École Lochabair, Les Elfes, Bocca Parc, Maternelle Maurice Alice, Maternelle les Mûriers, Carnot, Les Vallergues, Croisette, Jules Ferry, Périscolaire Maurice Alice 1 & 2, Périscolaire Méro & Mont Chevalier, Périscolaire Verrerie, Marcel Pagnol, Bocca Parc Elémentaire, Frayère),
MANDELIEU-LA NAPOULE: 2 schools (École Minelle, Centre de Loisirs Les Petits Copains),
THÉOULE-SUR-MER: 1 school (École de Théoule-Sur-Mer).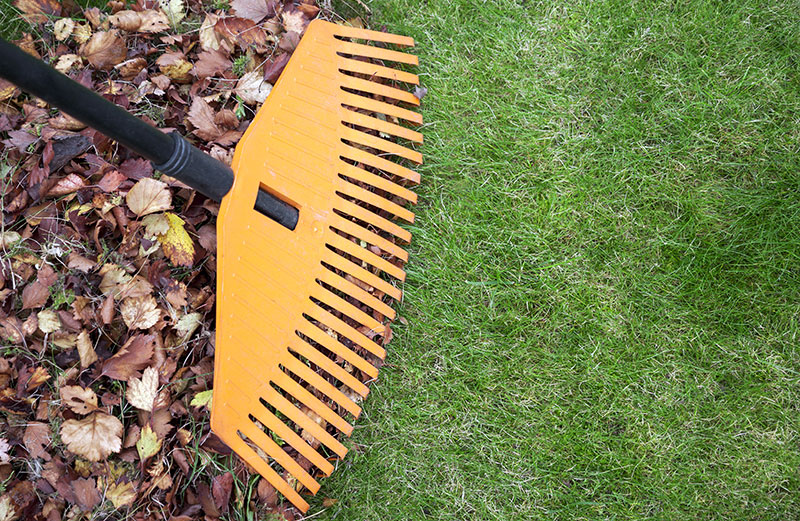 Composting in images
Watch our video tutorial to discover in just 3 minutes the basic essentials you need to get started in composting.